CrossFit Juke Joint – CrossFit
Weightlifting
Snatch (1RM Attempt)
(20min)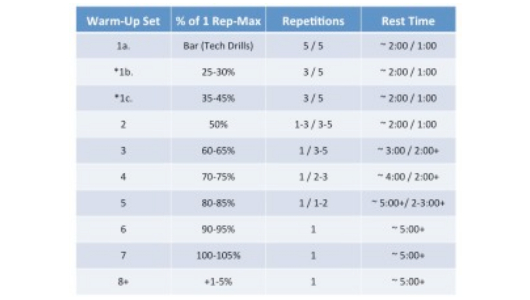 Here's a suggestion on building up the bar for 1RM attempt. Not only for 1RM attempt, but also for any heavy weight for work sets too, this kind of warm up strategy is very important for a safe and successful lift. Lift Safe Lift Heavy!
Metcon
Metcon (AMRAP – Reps)
10 1-minute rounds of

10 burpee over the bar

Max reps of power snatches
Rest 2 minutes between rounds.
RX: 155/105

INT: 135/95

Beg: 95/65 or 65/45
(28min)